MAHAC VIVA JAUJA, PERU: Ecomuseum of Living Culture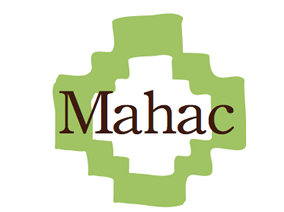 The Kuyayky Foundation project of the ecomuseum Museo Andino de Historia, Arte y Cultura Viva (MAHAC VIVA) describes as its mission to reclaim intangible and tangible indigenous Andean heritage in Jauja Peru by revalorizing traditional, as well as contemporary cultural expressions within a modern museum context.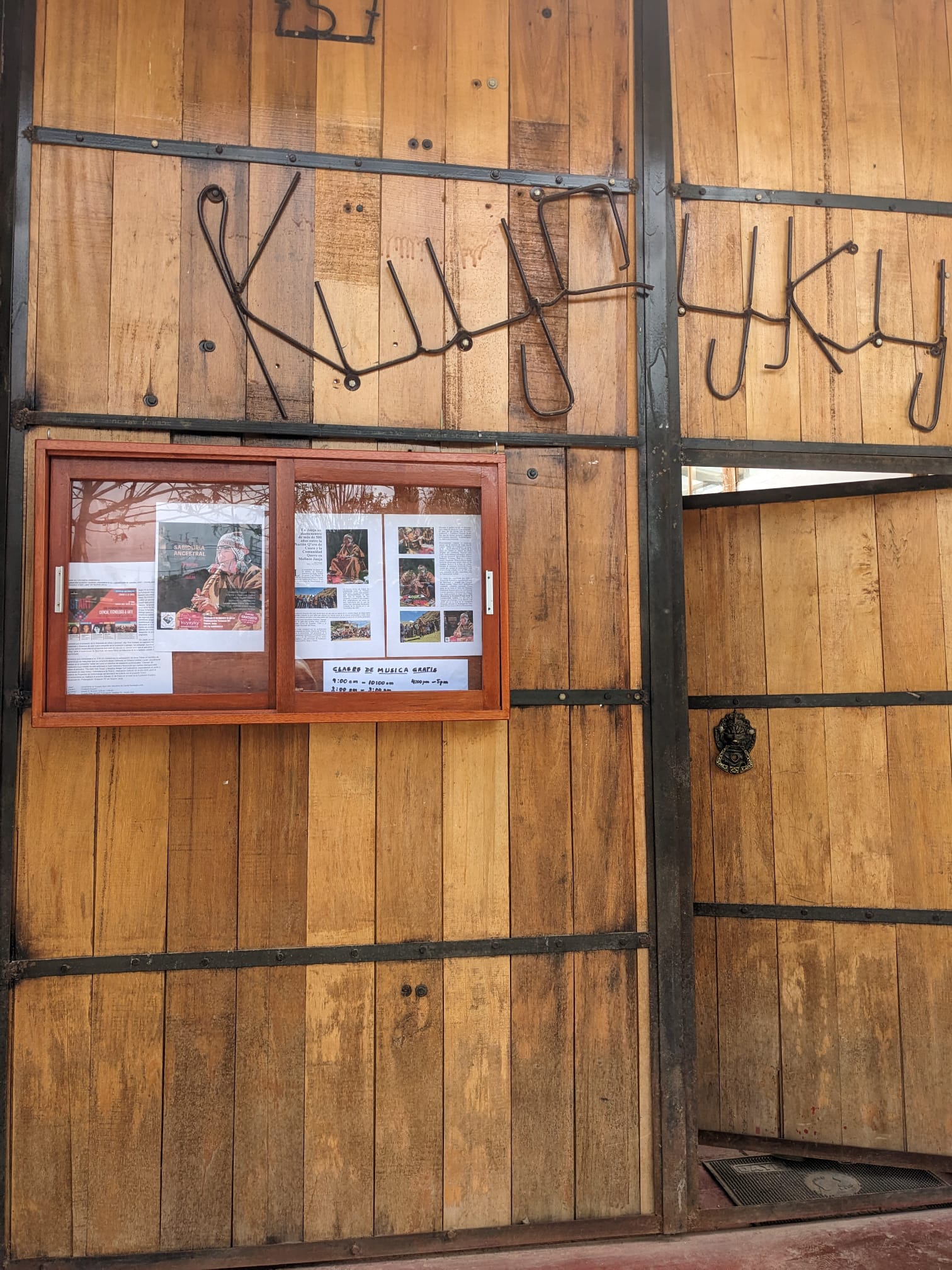 Currently Kuyayky Mahac operates from our dynamic space in Yauyos-Jauja, Peru. This space has been used as a film studio, a rehearsal hall that permanently houses the Kuyayky children's and youth orchestra, a concert hall, and fine arts exhibition hall that features both permanent and temporary collections and pre-Colombian artifacts and the works of contemporary Andean artists. The space encompasses; a multipurpose room with a staging area, a music rehearsal room, a music library, an instrument library, and "a dance studio." The Kuyayky Mahac Viva, also known as Kuyayky Wasi, was envisioned by Jose Hurtado Zamudio and Mariluz Hurtado and was built using Andean Ayni community practices.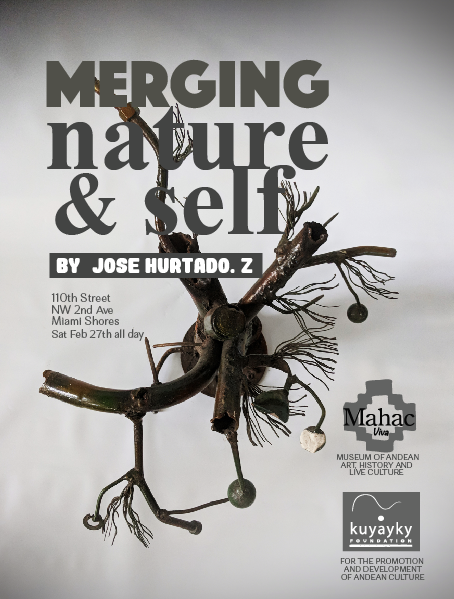 In the future, these are the architectural plans and 3d rendering envisioned by renowned architect Christian Lopez.