kuyayky shared Détaché's video.
4 weeks ago
Détaché
¿Pensando en unirte a una orquesta? ¿No puedes decidir entre el violín o la viola? Echa un vistazo a estos 18 pasos de CBC Music sobre cómo ser un músico clásico. Aprende más del mundo de un instrumentista con nosotros. Agenda una clase aquí:
http://wp.me/P91Khi-4
ESCRITO, DIRIGIDO Y FILMADO POR IFHT
http://www.ifht.tv
|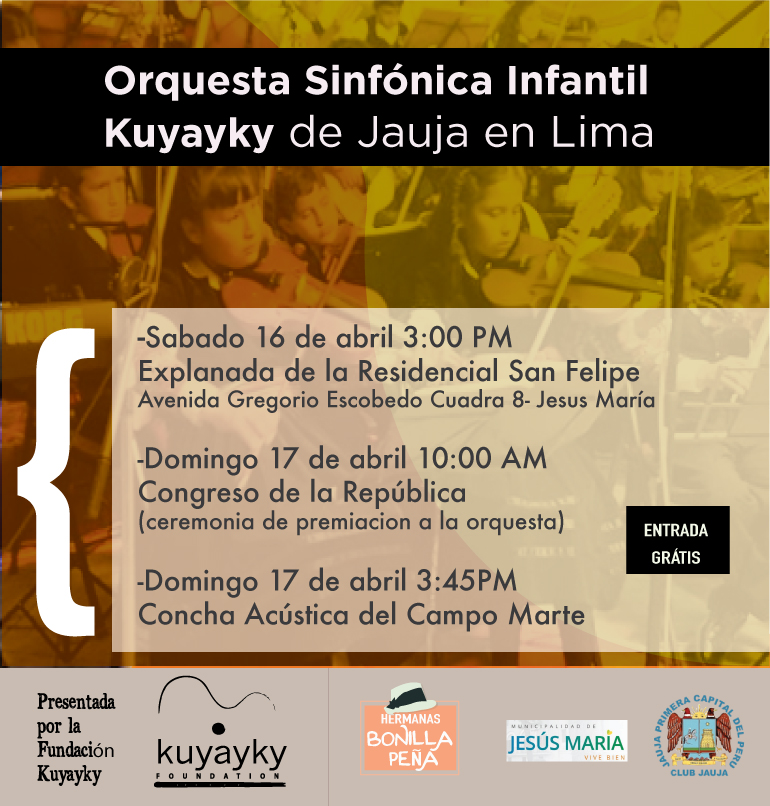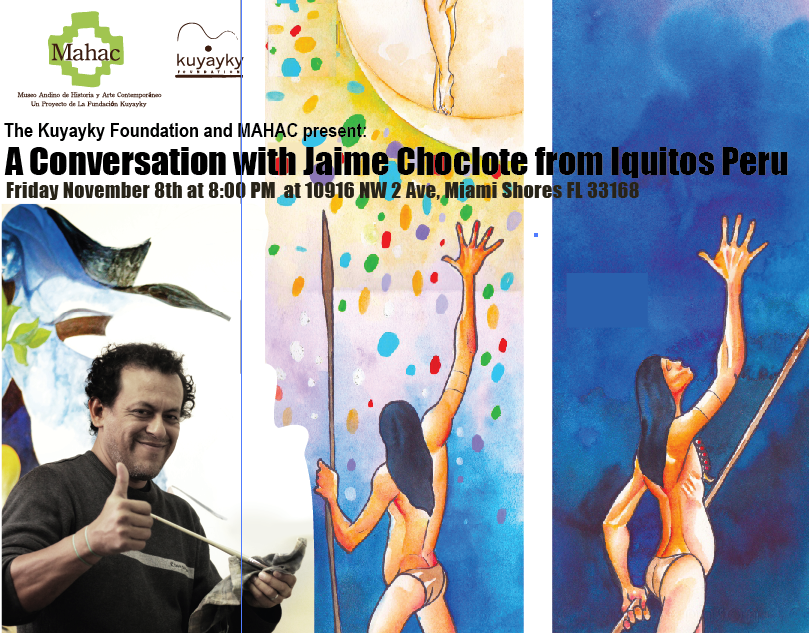 A Conversation with Jaime Choclote, Friday November 8th at 8pm at the Home of the Hurtado Family 10916 NW 2nd Avenue Miami Shores, FL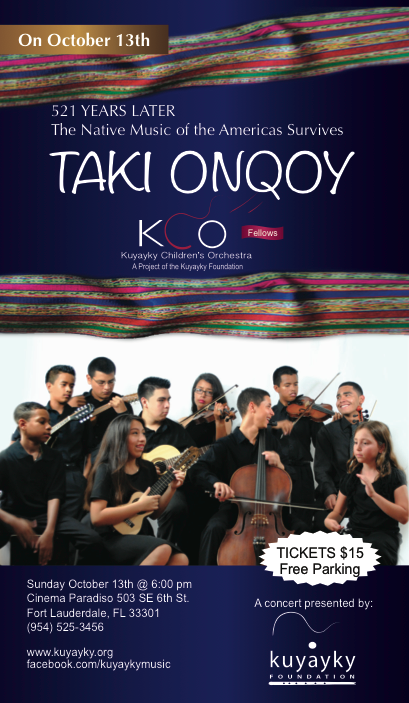 [divider]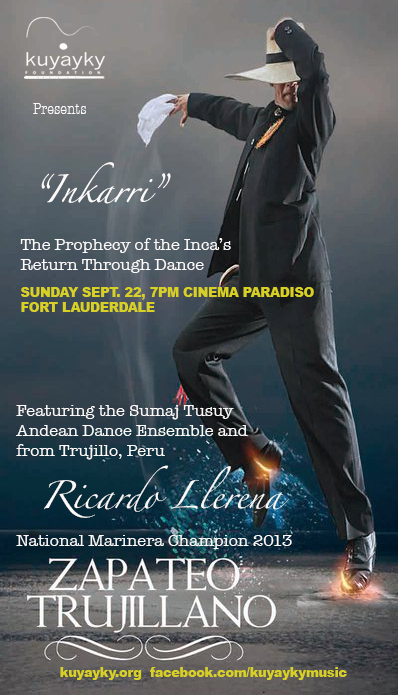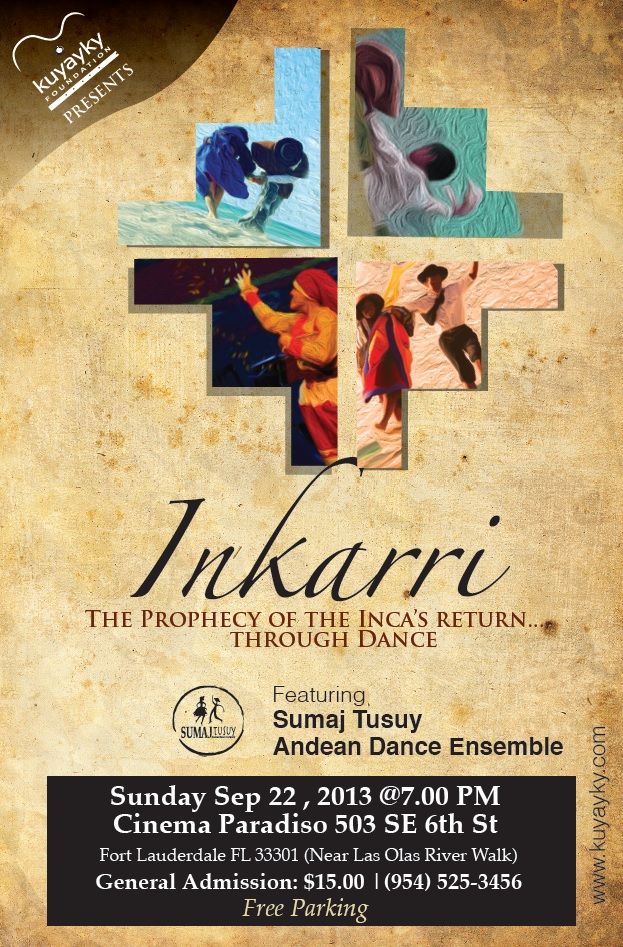 [divider]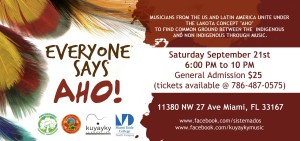 [divider]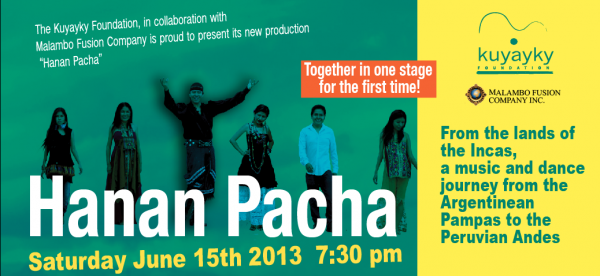 [divider]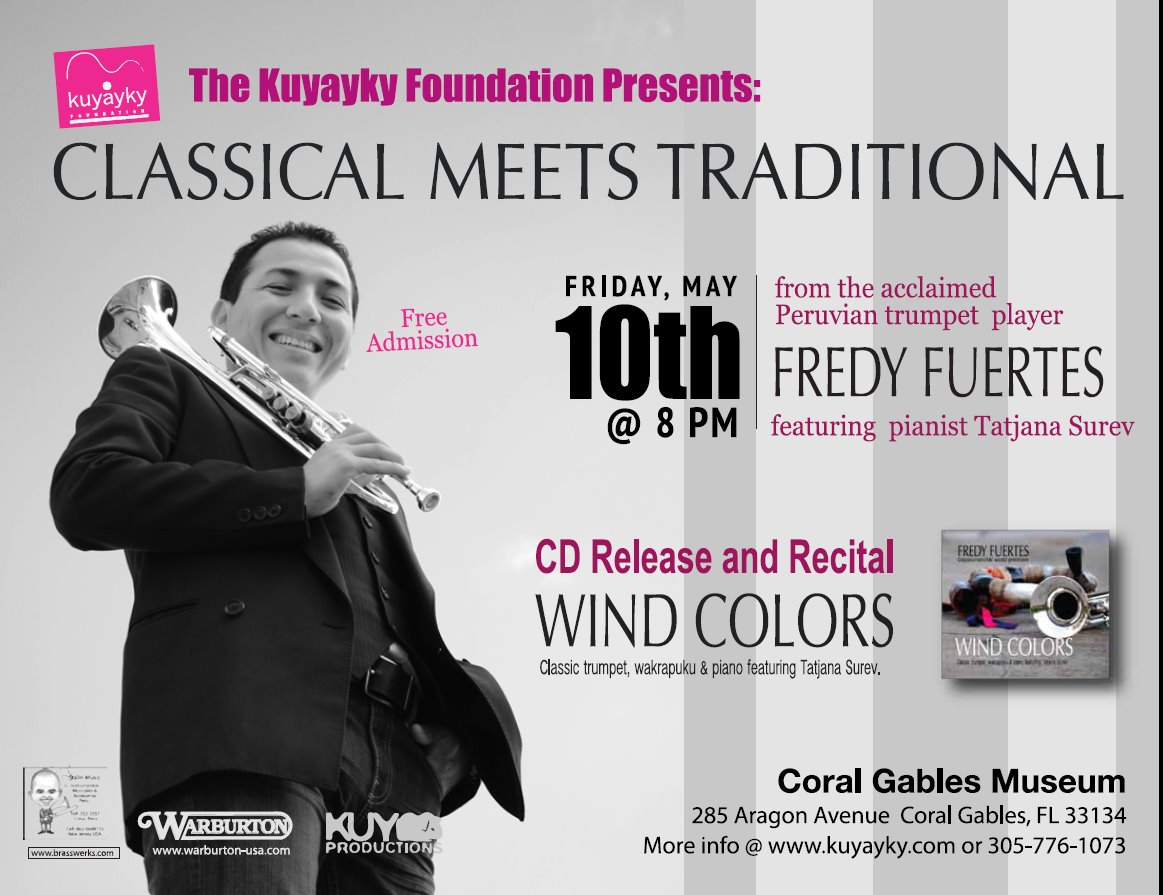 The Kuyayky Foundation is proud to present acclaimed Peruvian trumpet player Fredy Fuertes and a very special performance by Serbian concert pianist Tatjana Surev, who together will introduce Fuertes' new album "Wind Colors" on Friday May 10th. Join us in a performance where classical music will meet Andean traditions and sounds.
[divider]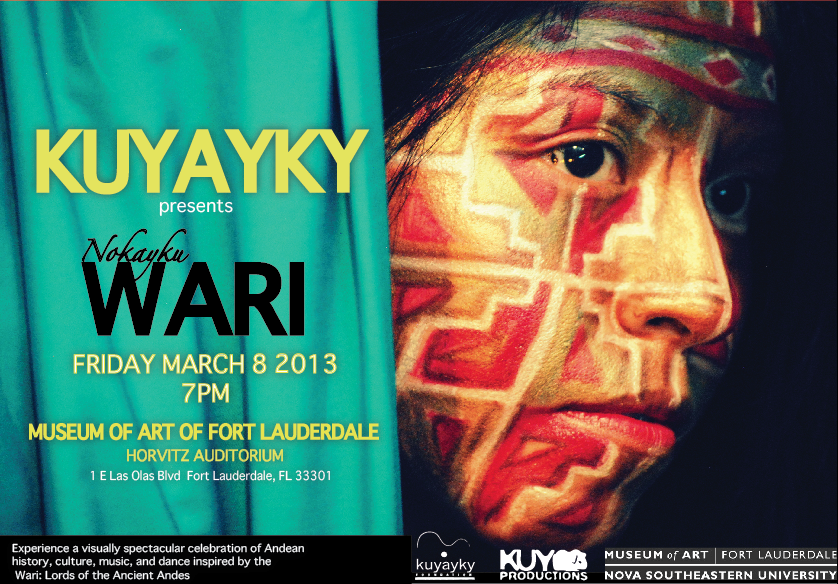 Friday March 8, 2013,  7 pm *Click here to reserve your seats.
[divider]